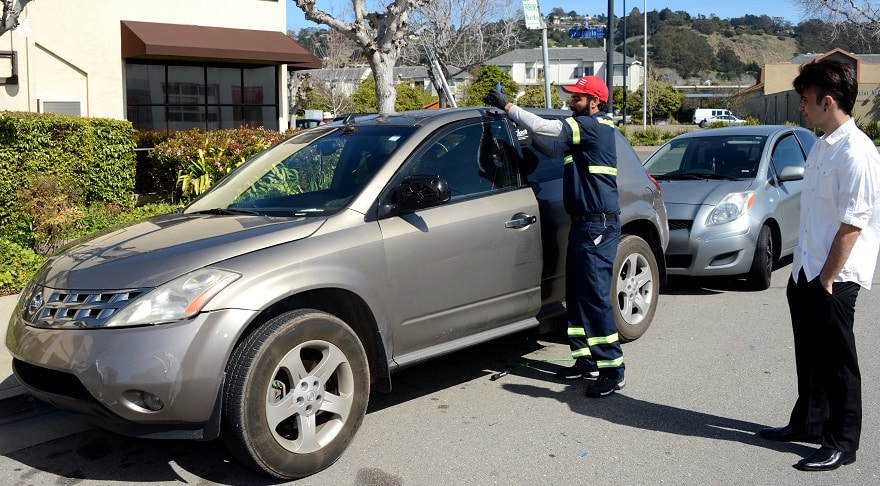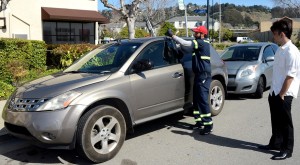 Getting locked out of out of your car can is extremely frustrating, there are plenty of creative measures you can take to help prevent it from happening.
Although most times we automatically take our car key with us "train" yourself to make certain every time you get up to leave. Make sure to have spare car keys at an accessible location, have a friend keep a set for you etc, You may even choose to always carry a spare set with you in your handbag or briefcase. A noisy key chain will "let you know" if you drop it.
There are technological aids you may consider using including apps which allow you to open your car's doors with your cell phone. There are also plenty of low tech measures, a noisy key chain will "let you know" if you drop it, securing your keys with a karabiner will prevent them from falling out of your pocket.
Finally, remember that if you do encounter a car lockout situation a reliable, professional auto lockout can quickly solve it for you so it is a good idea to have the phone number of the one you can trust to provide you with top quality service. Some towing companies also provide auto lockout services.