Golden Towing explains: How to use Car Towing Service
Hardly we find any day without seeing any car standing along the roadside after an accident. Despite the fact, whether you are driving your car in daytime or late night there are chances of the accident. Other than accidental cases we and our network of independently owned and licensed affiliates also find people standing along the roadside with their vehicle which is broken down. There are various different reasons for the same but one thing that will remain common in all the cases is that they will need the help of emergency towing service to get their vehicle back on the road and to haul it to the nearby repair station.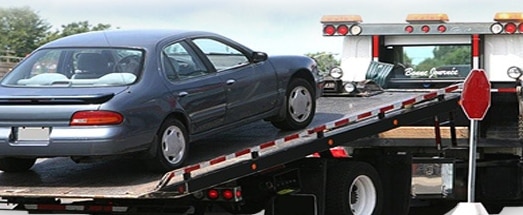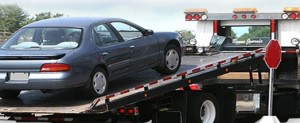 Get Assistance From Golden Towing Company
There can be various different things that can happen to you in the car that can lead to loss of control of the vehicle. An occurrence of unpredictable events such as running of small children or any animal on the road. Now in order to save them, you suddenly change the direction of the car and hit some other hard surface such as a tree or boundary wall. Then this situation you do not have any other option instead of availing towing service.
Fast Response Time From Your Location
In this situation, if you are having number of auto towing company then you can simply make calls to them and they will reach for you in no time, on the contrary, if you don't have any contact details or information about the towing company then you will become panic and will ask for help to anyone you will spot first. This is where most of the people make mistakes, towing company who isn't much experience in this field will not be able to handle your vehicle carefully and may cause some severe damage to your vehicle while towing. Thus, it's very essential that you choose the towing company very carefully. This may consume a bit of your time but at the end will help you in the long run.
Call for more information (832) 252-9703